Investors
We are thrilled that you're interested in joining us as we look towards a bright future together!
As the restaurant industry continues to evolve and present new opportunities for growth, we are poised and ready to capitalize on them. Our innovative business and partnership models have proven stable and relevant, and we are excited to continue expanding our presence in the online marketplace. With a focus on strategic investments, operational excellence, and disciplined financial management, we believe our future is full of exciting opportunities for growth and success.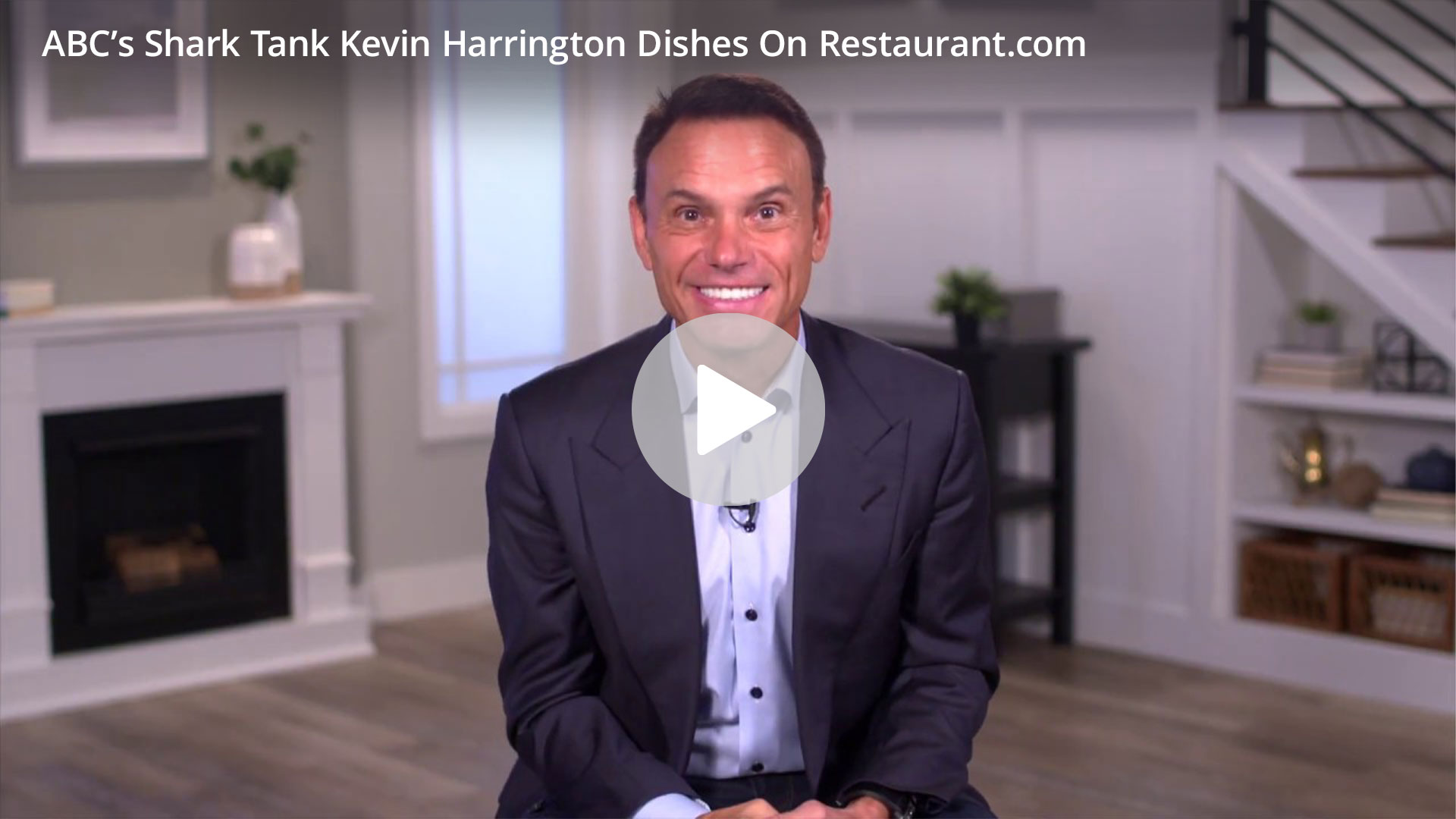 Our Vision
At RDE, Inc., our vision is to become the world's leading online platform for dining experiences. We will offer unparalleled access to the widest selection of restaurants and the best deals while innovating and expanding our services to meet the needs of both diners and restaurants. We believe our future is full of opportunity in the online and mobile space. As customers continue to seek dining and retail deals, we will continue to expand our customer base, while also striving to become the online destination for "all things restaurant".
Our Experience
With a unique blend of leadership skills and capabilities, our management team has a history of success across the marketing, e-commerce, and dining sectors, strategically building consumer loyalty and brand equity. As one of the most experienced teams in online commerce, we have a deep knowledge of the essential components of our e-commerce platforms, customer habits and demographics, and product sourcing, providing a stable foundation for all of our future efforts.
Our Plan
Our objective is to leverage our e-commerce expertise with the Restaurant.com technology, platform, familiar website domain name, and customer base to increase our B2B and B2C business, as well as to increase revenues through accretive acquisitions. The key elements of our growth strategy include increasing the number of restaurants on our program, increasing the number of product offerings, expanding our B2B client base, and pursuing acquisitions to deepen our involvement with restaurants and expand in the entertainment industry.
Increasing restaurant numbers
Increasing product offerings
Expanding our B2B client base
Pursuing acquisitions
Deepen our involvement with restaurants
Expand in the entertainment industry
Our goal is to make every dining experience memorable and create
lasting value

for all.

As we continue to pursue our growth initiatives, we remain committed to creating long-term value for our shareholders through strategic investments, operational excellence, and disciplined financial management.
Stock
Ticker
RSTN
For up-to-date stock information, please visit our ticker symbol on the OTC exchange. Additionally, our quarterly and annual financial reports are available on the SEC website.
F.A.Q.
Frequently Asked
Questions
We're committed to transparency and openness with our shareholders and stakeholders, and we look forward to hearing from you. If you have any additional questions or concerns, please don't hesitate to reach out to our investor relations team using the contact information provided.
Restaurant.com was founded in 1999.
RDE, Inc. went public in 2019.
RDE, Inc.'s stock symbol is RSTN.
RDE, Inc.'s stock is traded on the OTX exchange.
You can contact RDE, Inc.'s investor relations team by visiting the
contact us
section of our website.
As of our most recent filing, there were 14,152,378 shares outstanding.
As of our most recent filing, we had approximately 26 employees.
Our transfer agent is Transhare.com.
To change the address on your shareholder account, please contact our transfer agent, Transhare.com.
Our fiscal year ends on December 31st.
Our independent auditors are Weinberg & Co. Accounting Firm.
Our outside SEC counsel is Culhane Medows PLLC.
No, RDE, Inc. does not offer a direct stock purchase program. Please contact your preferred brokerage firm to purchase shares of RDE, Inc.